Kolokazja jadalna, eskulenta. Kolejna kastra z bulwami do rozdzielenia. Uprawa kolokazji w Polsce.
Kasta nr 2 rozdzielona. I tu miłe zaskoczenie co do bulw. W poprzedniej tylko jedna i sporo karakanów małych, a w tej proszę bardzo, niespodzianka. Na dniach czas na największa kastrę 90cio litrową z kolokazjami jadalnymi. Mnie to ciekawi, jak to w tym roku porośnie. W tamtym były wręcz olbrzymie, zobaczcie foty.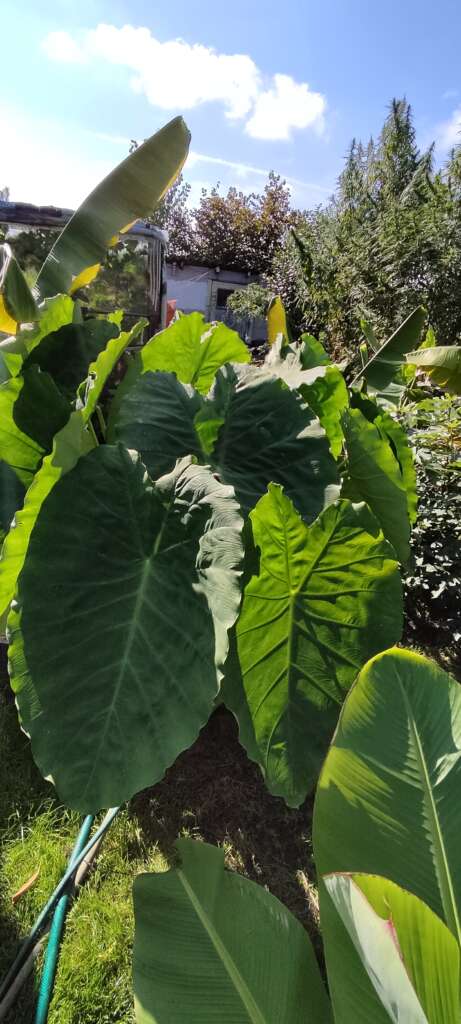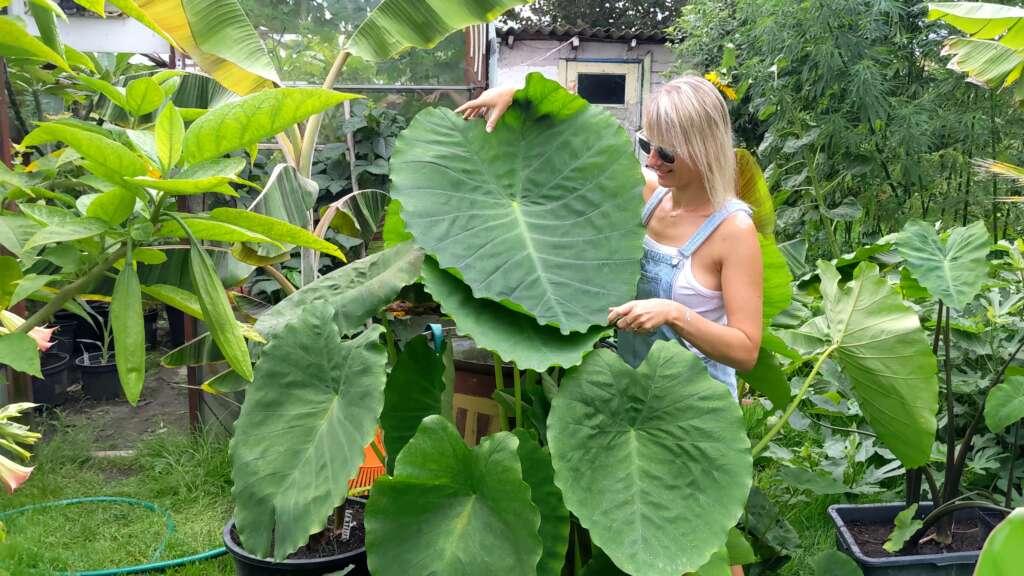 Przypominam, że kolokazja to żłop na wielkie ilości wody. Chcecie mieć tak duże? to musicie w sezonie lać od groma wody i z deko nawozu 🙂 Zapraszam na najnowszy film .