Jaki kupić nawóz do palm, bananów, brugmansji, cytrusów, trawy itd. Testowane wiele lat, dobra cena.
Siemanko. Od wielu lat testowałem różne nawozy do wszystkich roślin, które posiadam. Zaczynałem od butelek po 0.5l, biohumusy i tym podobne. Te nawozy są dobre, ale ich trzeba dużo lać. Pamiętajmy, że rośliny egzotyczne to głodomory. Tym większe, to trzeba większe dawki dawać. Tak więc padło na yara mila complex i różne kristalony.
Dzisiejszy film o nawozach. Nie przepłacajcie na kupowaniu byle czego ! Więcej info w filmie. Niżej macie linki do tych nawozów.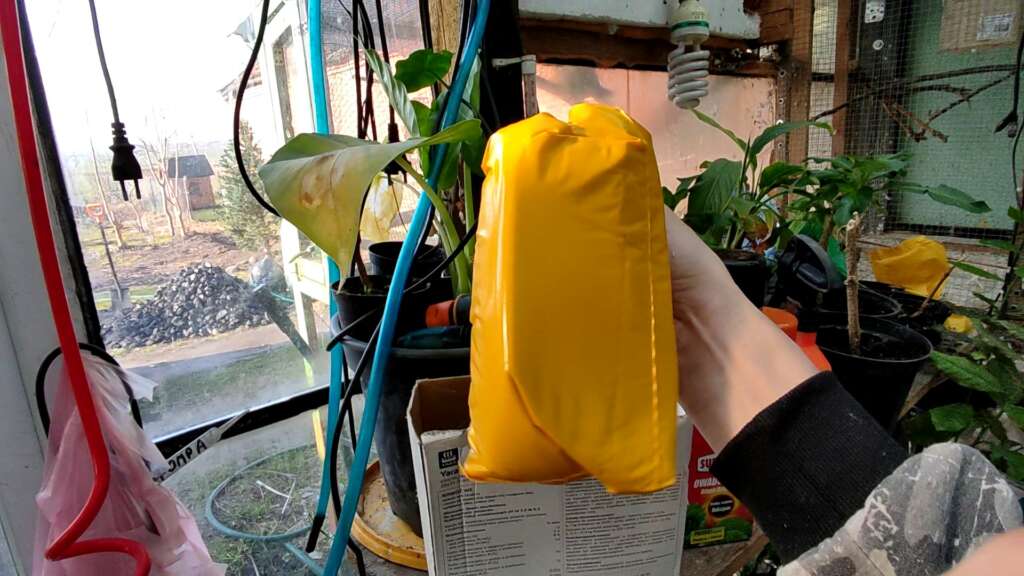 Pozdrawiam ! 🙂