Banan musa tropicana, acuminata 2022r.
Witamy w kolejnej części uprawy bananowca acuminata, czy jak tam go zwą tropicana. Czyż on nie jest piękny (w sezonie 😄 ) W szklarni jak widać słabo zimuje.🤢 Najnowszy film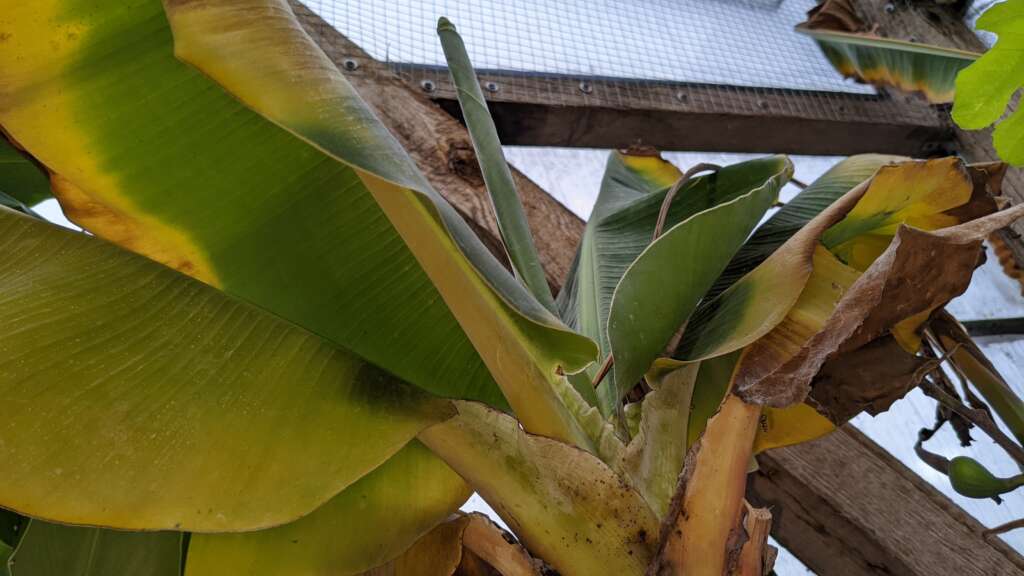 Z 9 czy 10 lat temu, to był mój pierwszy banan 🍌, tyle że odmiana ta wyższa. Co średnio dwa lata zdychał główny pień i wypuszczał odrosty. Nie lubię tego topora już 😀😄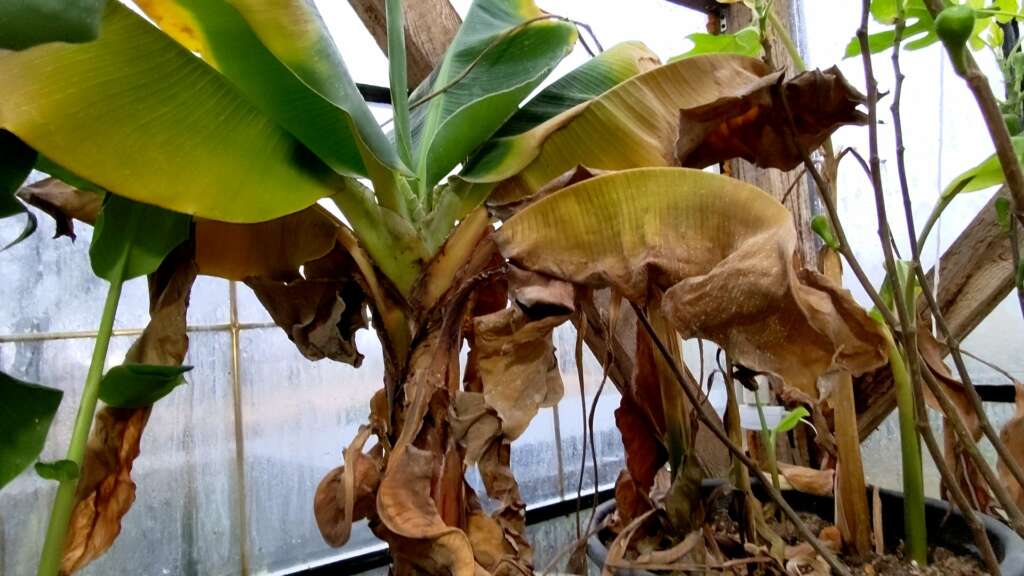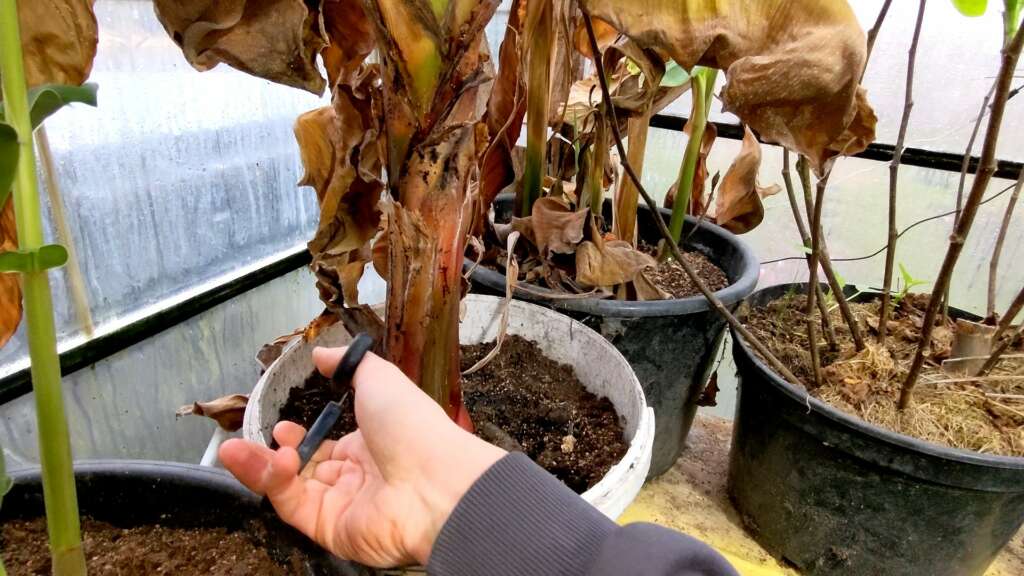 Jestem.ciekawe czy dotrwa do marca i zacznie rosnąć. Jak nie to można spisać go na straty, ewentualnie wypuści odrosty z ziemi.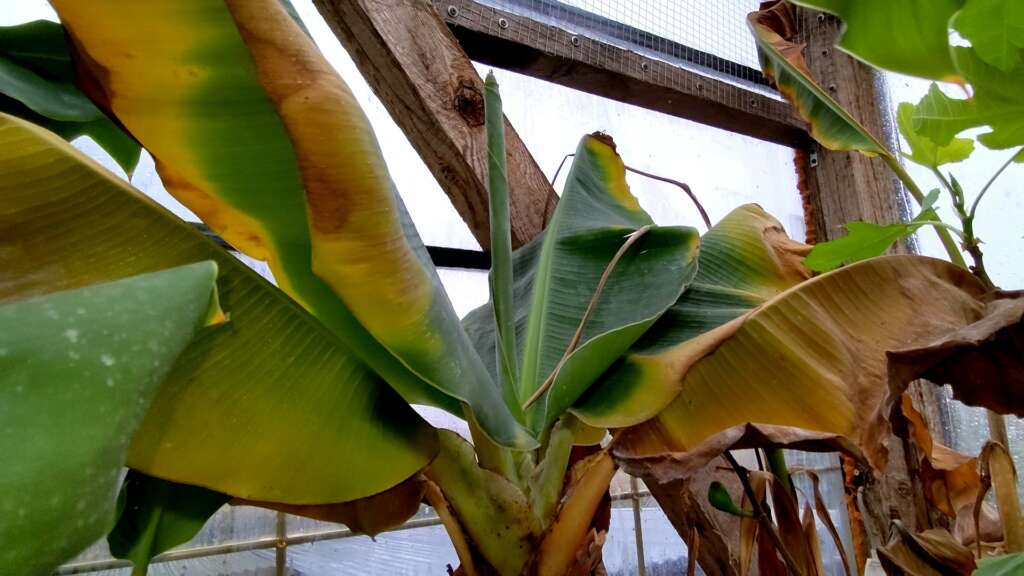 Zostało obserwować tak zwany bananowiec musa tropicana… i czekać co będzie. Więcej o uprawie tego bananowca, znajdziecie w tym linku https://youtube.com/c/stalewiak-ciekawe-ro%C5%9Bliny i Zobacz nasze inne wpisy – https://ciekawerosliny.pl/aktualnosci/ Pozdrówki 👋👍